Artist Veaceslav Salaru is originally from Moldova. He moved to Ireland 20 years ago to make a better life for himself and his family.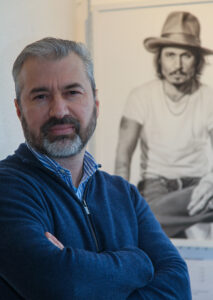 He has always been passionate about art, particularly portraits, caricatures and landscapes. He spent most of his free time in childhood admiring nature and portraying it on paper. His dream was then and still is to pursue a career in art.
Veaceslav works part time as a welder and spray painter. With encouragement from his wife he hopes to soon concentrate full time on his work as an artist rather than spending long hours after work painting and sculpting.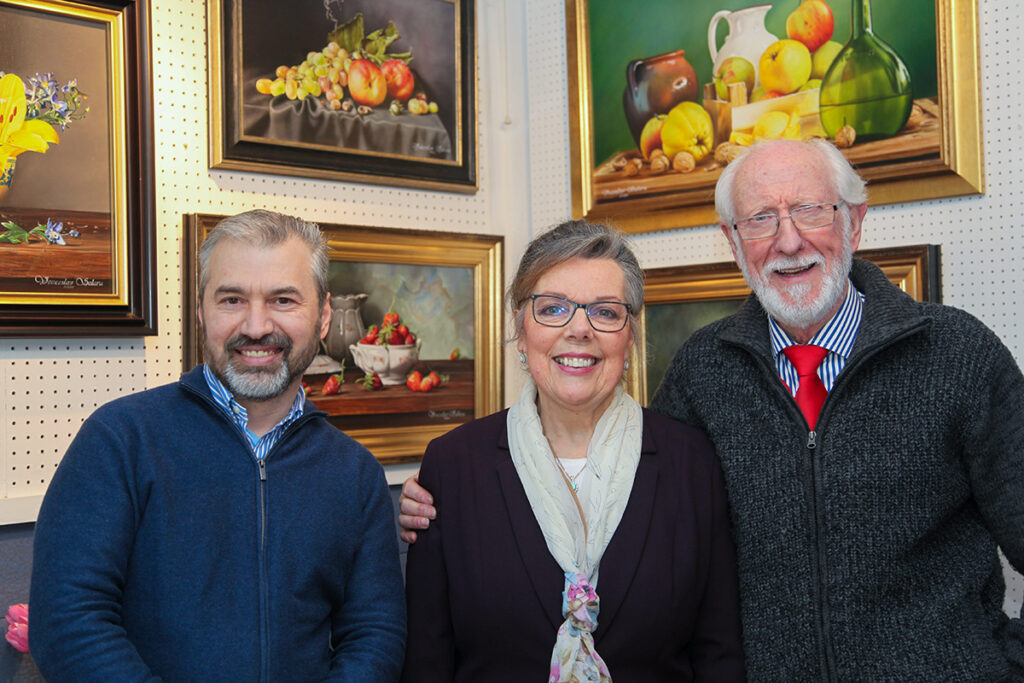 In his hyperrealism work he looks at portraying the surrounding world in minute details. He regards this as the most precise and difficult painting style.
His works on canvas (particularly his sill life work) are made following the technique of the old masters. He uses up to ten layers of oily transparent paint and lets them dry for up to two weeks. Paintings are made on high-quality linen canvas of Belgian or Italian production. He uses Old Holland paints, which are some of the best in the world.
"I always believed each of us is naturally good at something and this 'something' carries a purpose behind it. I believe that my purpose is to portray the beauty of the surrounding world, inspire people and pursue them to follow their dreams so that their talent is not wasted like I wasted mine for 20 years."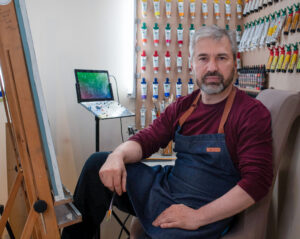 For more information on Veaceslav and his work check him out on Facebook or Instagram.
You can see his work at Gallery Eleven where he is currently the featured artist.