An exhibition of oil paintings by French born, Irish artist Clémence Prosen opens on Monday March 21st at the Red Stables in St Anne's Park, Mount Prospect Ave , Dublin 3. 'Breathe' will feature more than 15 oil paintings forming the centerpiece of the exhibition. These artworks are described by Prosen as windows to peaceful moments, reminders to pause, be present and enjoy every instant, in full serenity.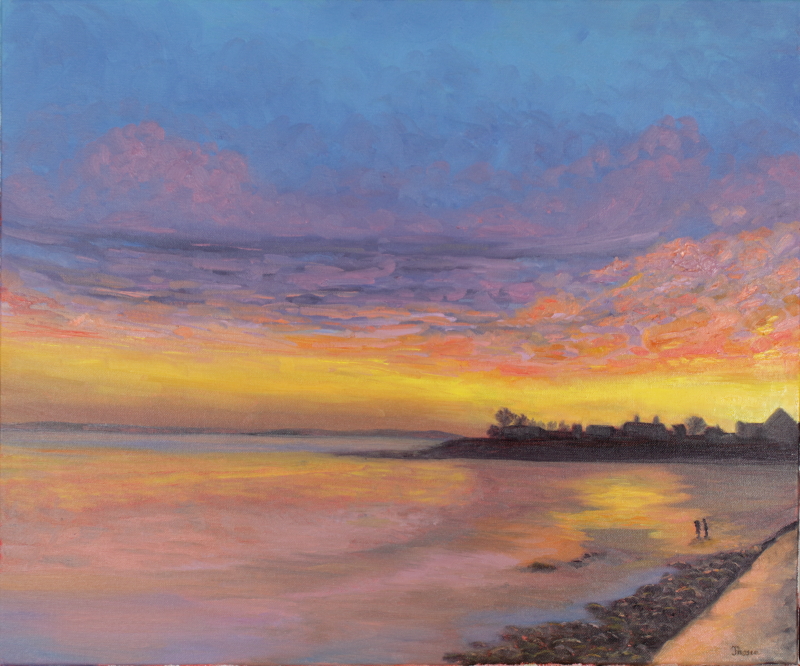 Clémence has been painting since 2014. It is now her full time job. She creates representational paintings in oils and in watercolours. She gets her inspiration from her walks in nature and has painted many locations along the Irish Sea. She advocates mindfulness and mental health by creating meaningful art through different connected media. She wishes to inspire you to live a calmer and more balanced life.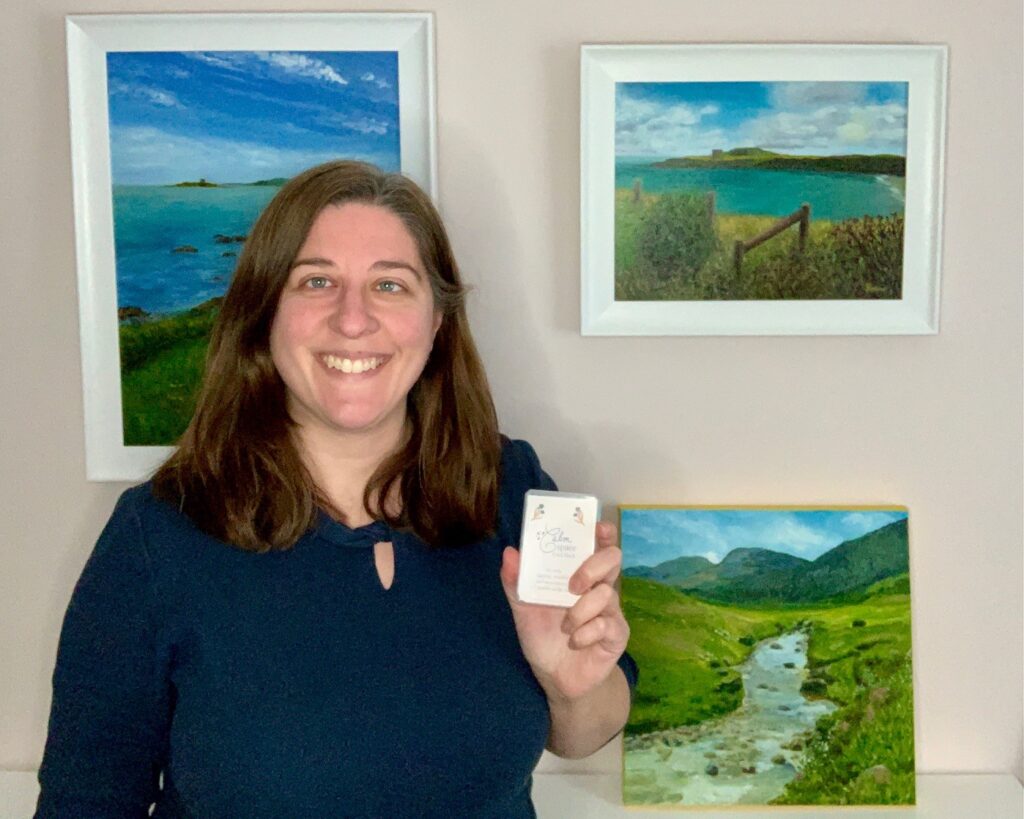 The exhibition continues until Sunday March 27th and is open 10 am to 4:45pm. Admission free.