Some of Ireland's leading contemporary and up-and-coming artists including Eamonn Doyle, Maser, Alice Fitzgerald, Colin Martin and Lola Donoghue – have donated work to the D8 Refugee Community Sponsorship Christmas ArtRaiser. This unique fundraiser supports the imminent resettlement of a family from a war-torn country into a new home in Dublin 8.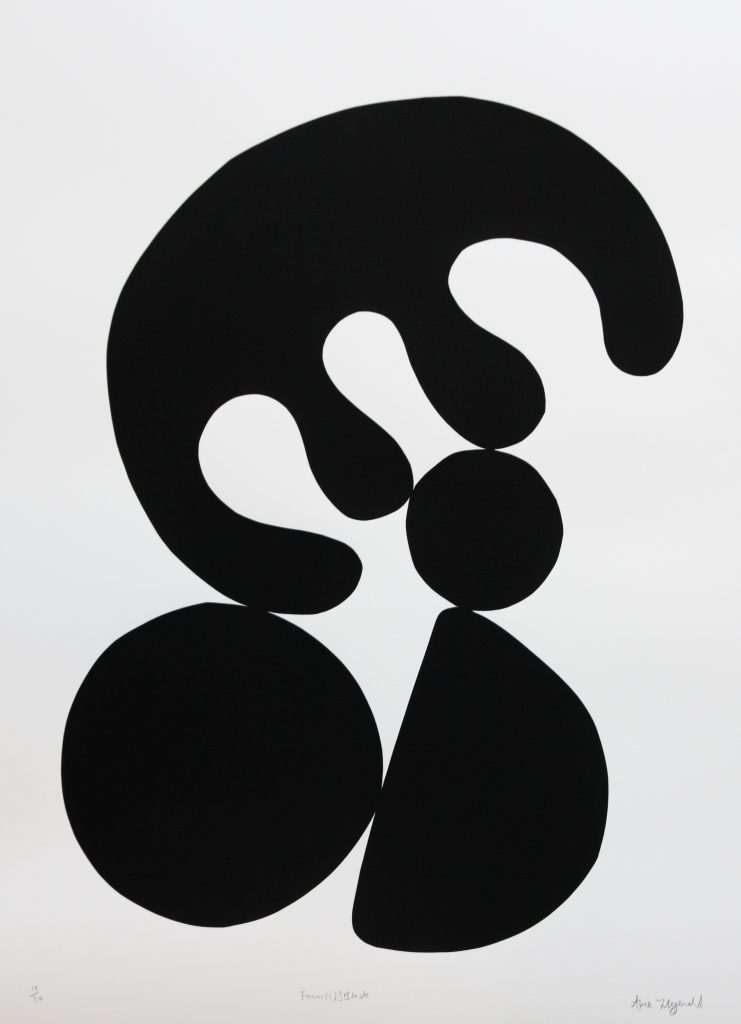 Bids are emailed to pledged8refugeecs@gmail.com – the first person to offer the recommended price will be successful, or the artwork will go to the first nearest bidder when the ArtRaiser closes on Friday 18th December. Act local and care global! With something for all interests and price tags – including street art, photography, print and fine art – ArtRaiser is a great way to buy a meaningful holiday gift.
ArtRaiser is run by the D8 Refugee Community Sponsorship group whose objective is to make a difference to a refugee family in need. Support from the Dublin 8 community to date has been overwhelming, from funding to services, supports, education, food and accommodation.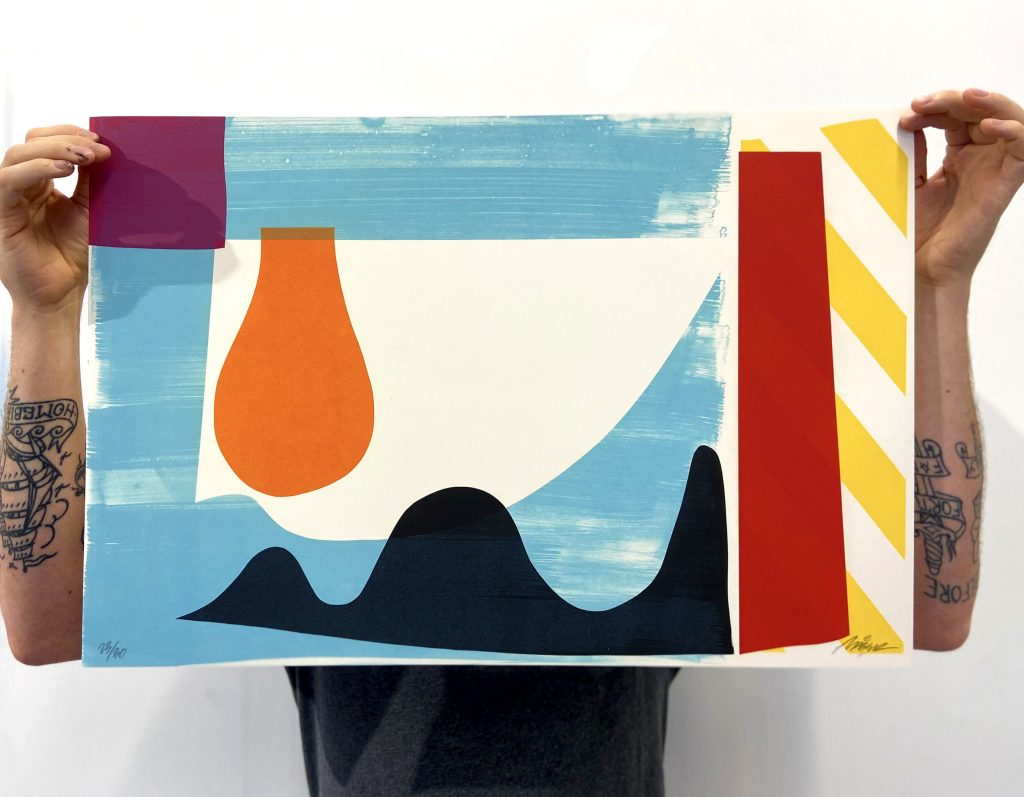 Sale starts 10am, Monday 23rd November – ends Fri 18th December 2020
Visit artworks https://www.d8refugeecs.ie/artraiser . Send your bid to pledged8refugeecs@gmail.com
Live updates on Facebook @d8refugeecs // Prices from €30 to €900