Founded in 1870, the Water Colour Society of Ireland has held exhibitions almost annually. Last Sunday saw the official opening of this year's exhibition in Farmleigh.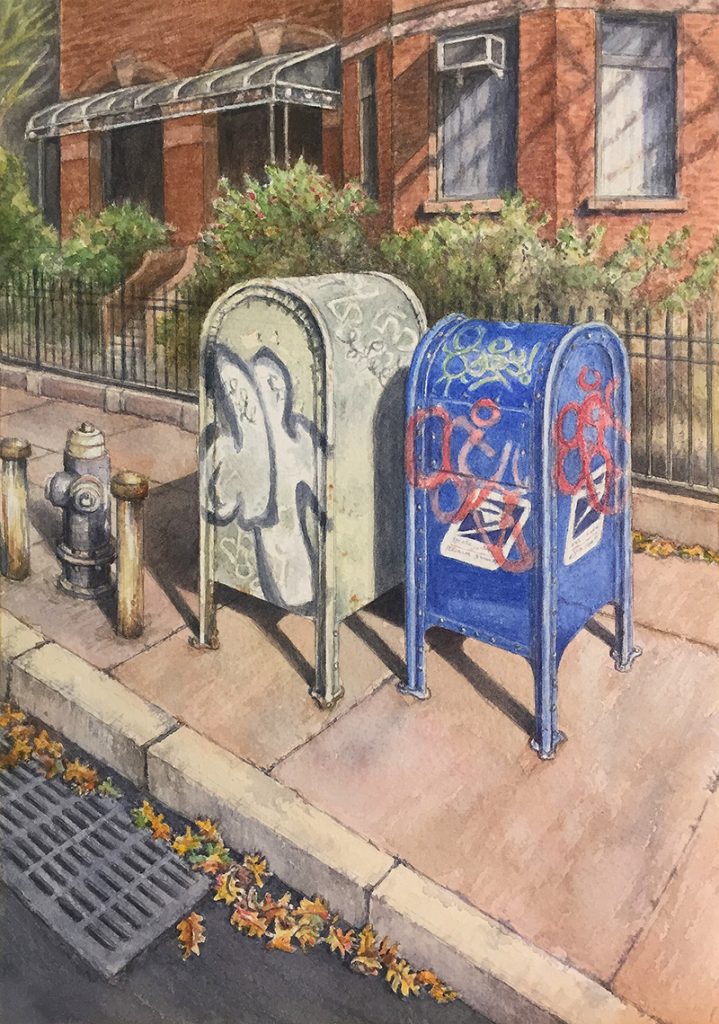 This annual exhibition, the largest watercolours event and one of the biggest national group art shows in Ireland, features watercolours by around 120 leading contemporary Irish artists from throughout Ireland and overseas, including RHA and RUA artists, who are also members of the Society.
It is being sponsored by the OPW (Office of Public Works) again this year. Following the success of last year's exhibition, the OPW has kindly made available to the Society a second, much larger, gallery (The Gallery) at the historic Farmleigh House, in addition to the smaller Cowshed Theatre gallery.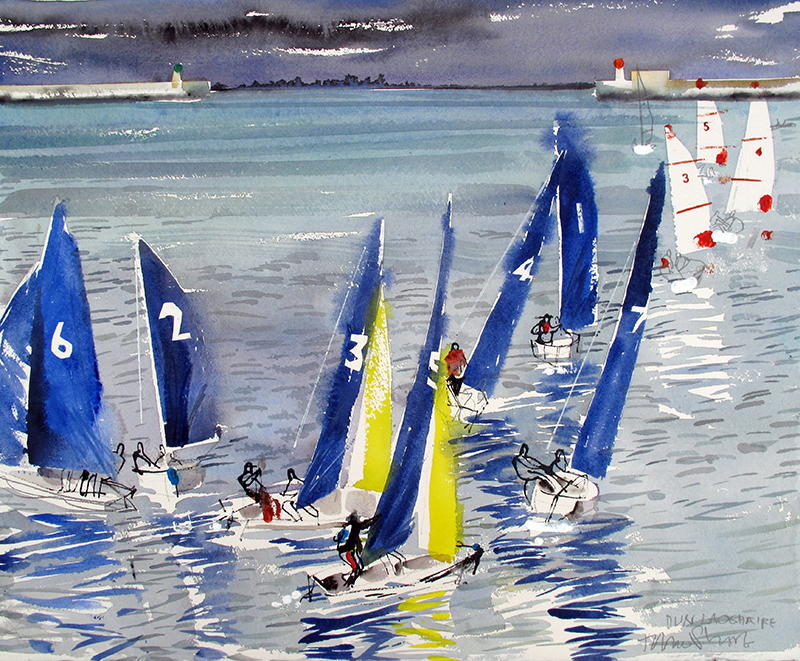 It offers a broad choice of traditional and contemporary watercolour art. Strong diversity is created by each artist showing one or more works from selected submissions with a wide variety of subjects and styles on offer. Landscapes, seascapes, still life, animal and life studies, as well as botanical, floral, architectural and figure work, all abound from representational through to abstract treatments. Prices will be largely around €350 – €850, although there will be less and more expensive works.
The exhibition continues until Sunday October 13th. For more information see www.watercoloursocietyofireland.ie.