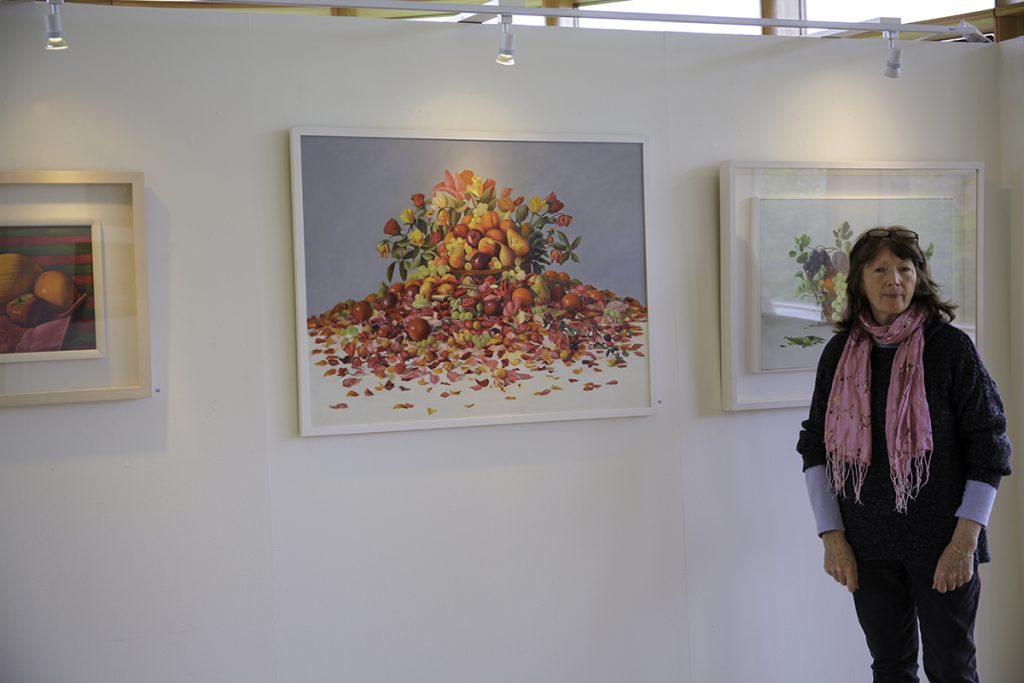 Therese McAllister trained at the renowned Studio di Nera Simi in Florence and in Ireland at the National College of Art and Design. Working mainly in oils, her darkly-glowing still-lifes are rich and vibrant in colour with a meticulous attention to detail.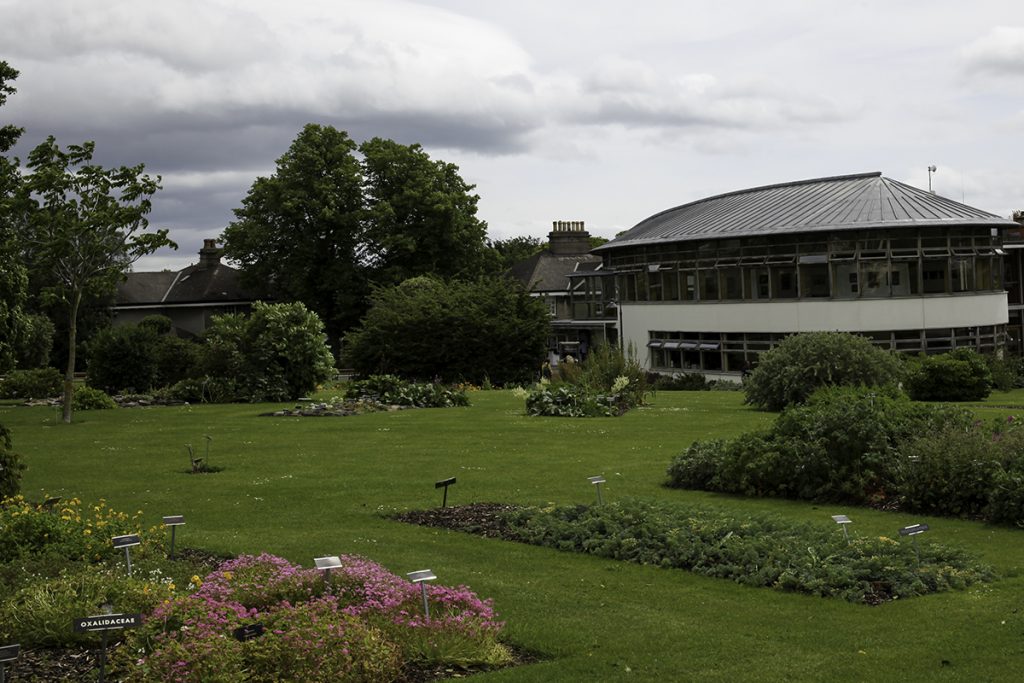 It's fitting that Therese who comes from the area has put together "The Colour of Nature" exhibition to be shown in the National Botanic Gardens in Glasnevin.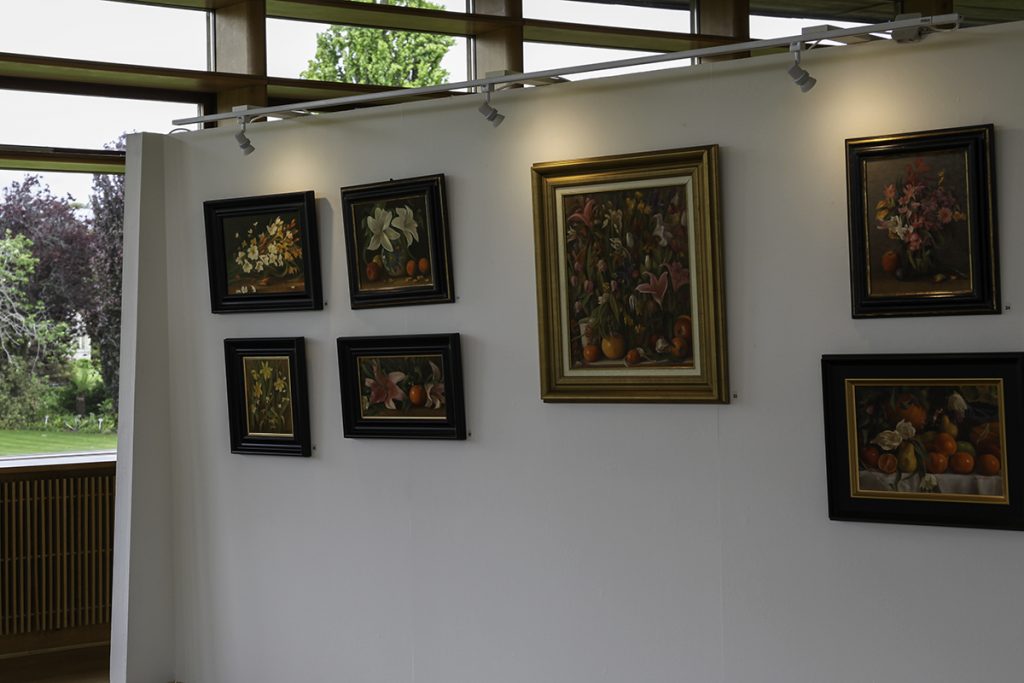 The exhibition continues in the National Botanic Gardens until Sunday June 9th.