Last night saw the opening of an exhibition of still life paintings by Conor Walton. The show opened in Gormley's, South Frederick Street, Dublin and is entitled "Bread and butter Paintings".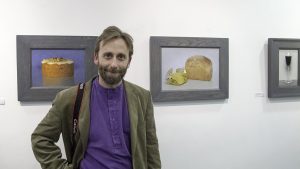 The exhibition features new oil paintings of household subjects such as bread, butter, grapes, cakes, biscuits, pears.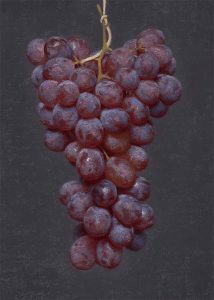 The exhibition continues at Gormleys until 26th September.