Last Thursday night saw the opening of an exhibition by Jennifer Cunningham in the Talbot Gallery. Jennifer works with paint, printmaking, film digital media and drawing. She has won several awards for her work including the Taylor art award and the Thomas Dammann travel award. The exhibition was opened by Patrick T. Murphy, Director of the RHA.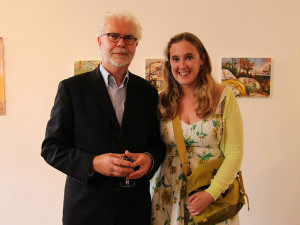 Jennifer plans on screening some new work in the gallery on 20th September as part of Culture Night 2013 when the artist will also be available to chat informally to individuals and groups and answer questions about the " Welcome to Dreamland" exhibition.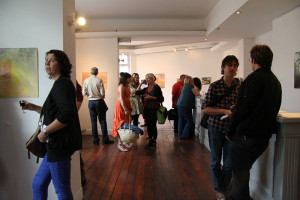 The exhibition continues until 28th September at 51 Talbot Street, Dublin 1.