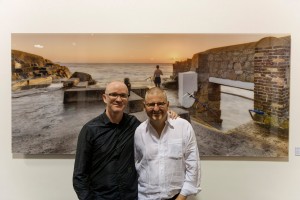 Last Wednesday (October 24th) saw the opening of award winning Irish architectural and fine art landscape photographer Enda Cavanagh's exhibition 'Duality' in the Copper House Gallery in Synge St., Dublin 8. Duality is based on a series of large panoramic images celebrating the swimming areas and baths along the Dublin coast.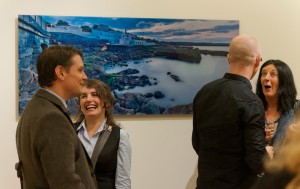 The exhibition was opened by Senator John Crown.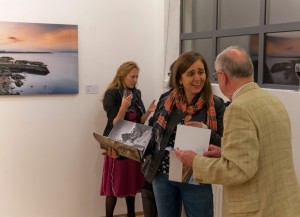 The exhibition continues until November 24th.