North-West Promotions are taking 50 artists on a tour of Ireland and the North starting this November 11th-13th in Letterkenny.   35 artists are committed so there are spaces  for another 15.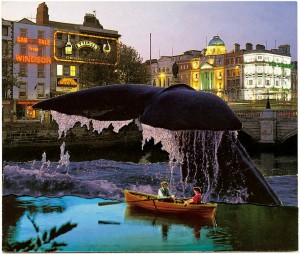 "We held the Donegal Art Festival back in August and had 50 artists and crafters exhibiting their work together for two days and an evening. It was a success I'm glad to say and everybody sold something as well as got commissions and students.The idea of this exhibition was to engage the public with the artists directly – this was possible because all the artists stayed with their work for the duration. The visitors loved the opportunity to talk to the artists and I believe we sold well because of this. Stephen Bennett sold a painting of €4,500 within the first 20 minutes of opening time!" – Terrie Burton.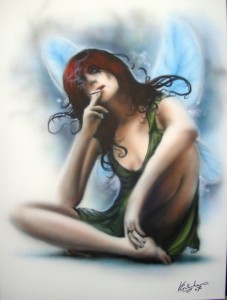 All exhibitions have a cover charge of €150 and there is no commission. Good room rates have been negotiated for artists at each hotel, as well as a good discount on food and beverages.
Dates:
November 11, 12, 13th Mount Errigal Hotel, Letterkenny
November 26,  27th Jacksons Hotel Ballybofey (craft fair)
January 20, 21, 22nd The Clarion Hotel, Sligo
Dates in Derry, Belfast and Enniskillen to be confirmed soon.
So if you are interested in taking part (just come to the first exhibition and see what you think), please contact Terrie on 087 741 2975 for more information.