EVA International, founded in 1977 by artists, is Ireland's Biennial of Contemporary Art. EVA leads in the commissioning and curating of contemporary art by Irish and international artists, culminating in a programme of artistic encounters, exhibitions, and education projects, that takes place every two years across venues in Limerick city and beyond.
Phase 2 features 14 presentations by Irish and international artists and collaborating curators, across venues in Limerick, remotely and online. Taking its reference from the "Golden Vein," a 19th-century descriptor for the agricultural bounty of the Limerick region, the 39th EVA International programme seeks to address ideas of land and its contested values in the context of Ireland today.
Highlights of the Phase 2 Programme Include: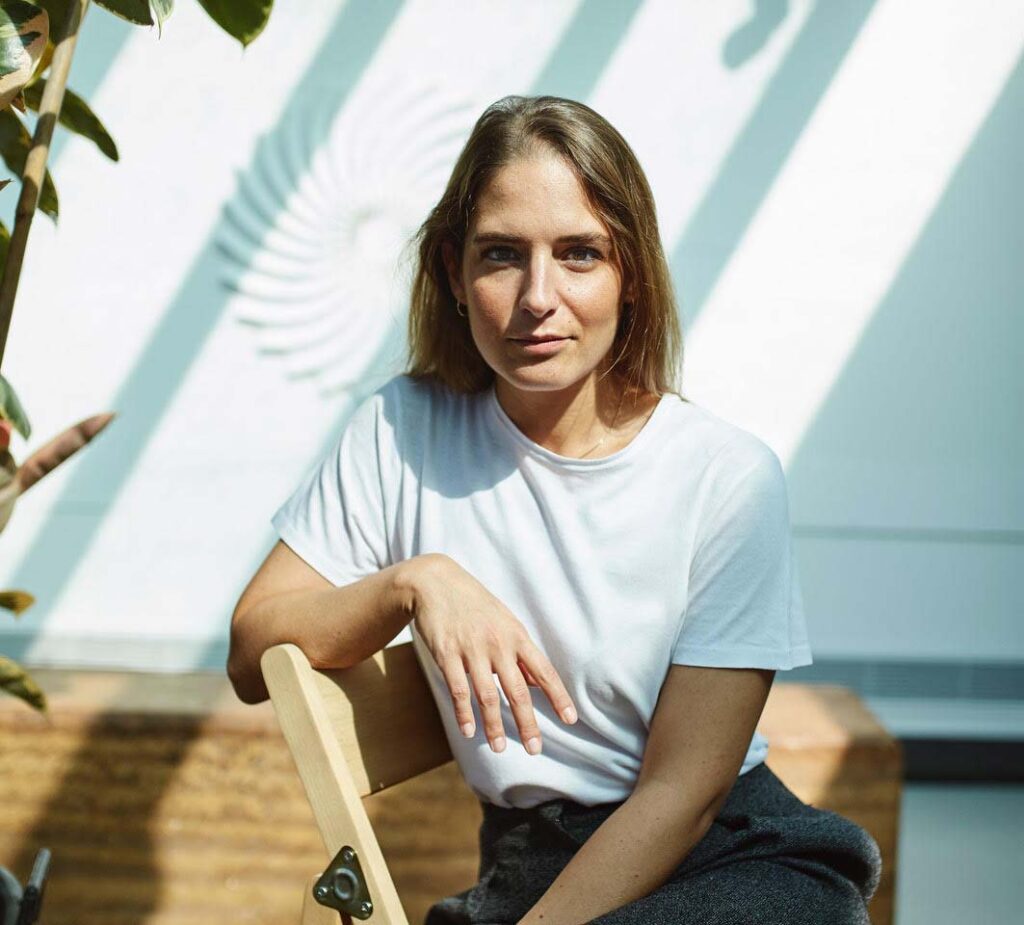 Guest Programme: Little did they know
Curated by internationally acclaimed curator Merve Elveren, phase 2 of the 39th EVA International's Guest Programme, Little did they know, will extend across two venues in Limerick city (Park Point and Sailor's Home) and on a dedicated online platform. Functioning as an "exercising ground" for interpreting current social and political conditions in various geographical contexts, the exhibition centers around two archival research projects; Asia Art Archives' Betsy Damon Archive: Keepers of the Waters (Chengdu and Lhasa) and Kosovo Oral History Initiative's Reconciliation of Blood Feuds Campaign 1990-1991.
Works by Diego Bruno, Baris Dogrusöz, Melanie Jackson & Esther Leslie, Amy Lien & Enzo Camacho, Hana Miletic, Deirdre O'Mahony, Richard Proffitt, Mario Rizzi and Aykan Safoglu surround these presentations, allowing for broader dialogues between notions of home and uprooting, remembrance and forgetting, care and action.
Platform Commissions/ Partnership Projects
New video work will be presented by Eimear Walshe that considers relationships between sex, sexuality, and Ireland's housing crisis which will be shared with viewers through a postal subscription; and the ongoing presentation of Áine McBride's sculptural work that augments the 19th century architecture of Limerick's Sailor's Home. Anca Benera & Arnold Estefan present works at spacecraft Studios as part of EVA International's Partnership Projects initiative, developed through EVA's participation in the Magic Carpets network. Their recent work investigates man-made landscapes around the world, where the modification of the landscape goes hand-in-hand with heightened state violence and the over-exploitation of resources.
Other Initiatives
Alongside the exhibition programme there will be additional project activities including Better Words, an initiative by EVA International to empower new forms of access and engagement with contemporary art through a programme of creative language projects. Phase 2 will include free exhibition resources for visiting children, including activity postcards and publication copies of Better Words: A Field Guide to Contemporary Art and Culture.
Venues and Visitor Information
The 39th EVA International Phase 2 will take place 2 July – 22 August 2021 with venues at Park Point, Sailor's Home and spacecraft Studios. All indoor venues are subject to capacity restrictions and public health protocols. Please see www.eva.ie for further information.