After many years in Dún Laoghaire, this year's exhibition (164th) of the Water Colour Society of Ireland will be held in the Cowshed Gallery in the historic Farmleigh House, Phoenix Park.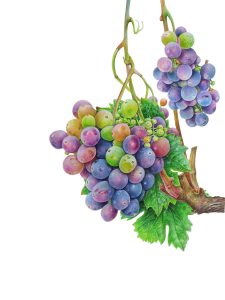 The exhibition will feature paintings by around 120 leading contemporary Irish artists from throughout Ireland and overseas, including RHA and RUA artists, who are also members of the Society.
Over 200 paintings in watercolour, gouache and pastels, plus drawings and limited edition signed prints, will be on sale to the public. Most works are in the €350 – €850 range.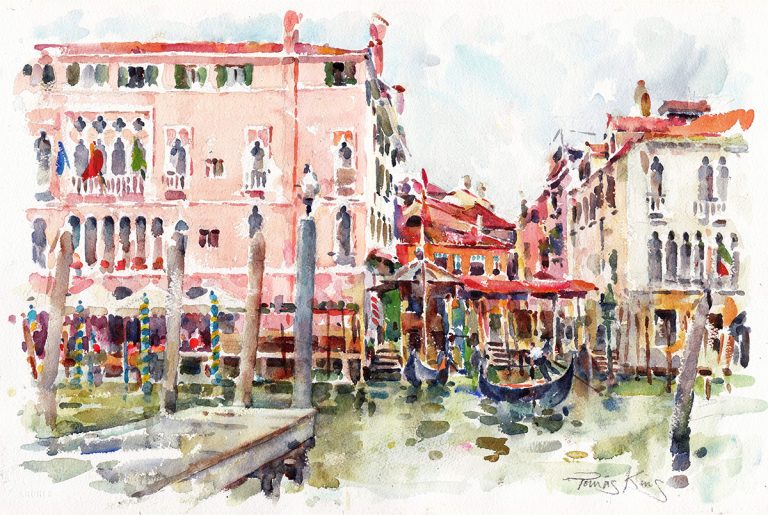 Well-known artists showing include: Jayne Barry, Brid Clarke, Patrick Cahill, Ivor Coburn RUA, Chris Dearden RUA, Aine Divine, Pauline Doyle ANCA, Edward Freeney, Olivia Hayes, Les Jones ARUA, John Keating, Margaret Kent, Vincent Lambe, Grania Langrishe, Pamela Leonard, Anthony Loughran, Brett McEntagart RHA, Raymond Osborn, Tom Roche, Tom Ryan PPRHA, Susan Sex, John Short and Neil Shawcross RHA RUA.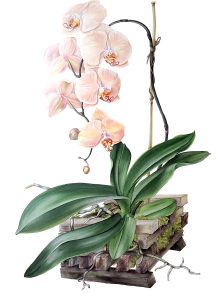 Admission to the exhibition is free to the public daily Monday 17 – Saturday 29 September, 10am-5pm, and Sunday 30 September, 10am-1pm.
For more information see www.watercoloursocietyofireland.ie