Kevin Kavanagh Gallery
I started my evening at the opening of "The nature of Drifting", an exhibition by Ulrich Vogl. There's a "map" theme to the exhibition.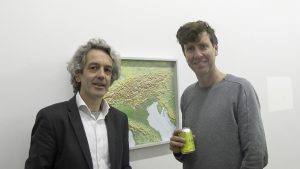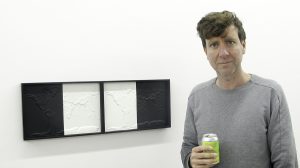 The exhibition continues in the Kevin Kavanagh Gallery until December 23rd.
Sol Art Gallery
Next on the itinerary was a visit to the Sol Art Gallery. Here Eva O'Donovan was opening her show "Les Femmes Diaphanes". There was quite a crowd here and a great buzz around the place.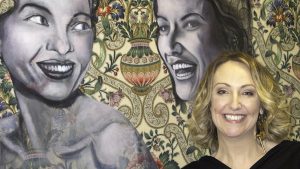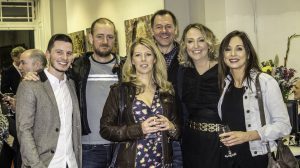 The exhibition continues until November 30th.
United Arts Club
Finally I went along with gallery owner and artist Frank O'Dea to the United Arts Club.  I hadn't realised there was an opening. It was an exhibition by Neil Shawcross organised by Simone Orr.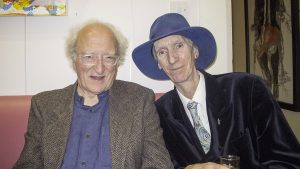 Liam Madden,
Irish Art News.