This weekend saw the opening of VUE,  Ireland's National Contemporary Art Fair, in the Royal Hibernian Academy. The exhibition consists of stands from 21 galleries from around the country.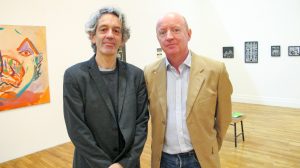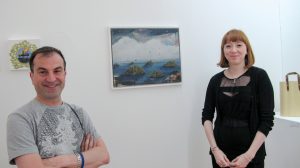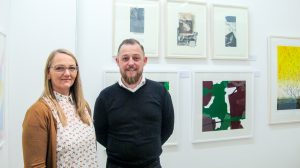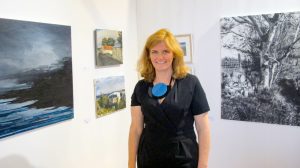 Samuel Walsh was the winner of the Savills Art Prize worth €5000.
The exhibition is on from Thursday November 2nd till Sunday November 5th.  For more information see www.vueartfair.ie.