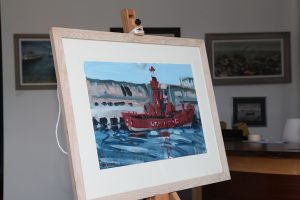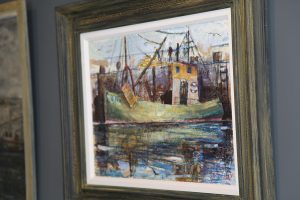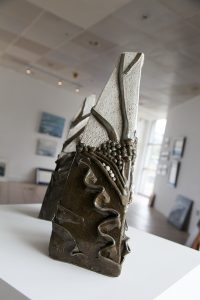 To mark the Dun Laoghaire Harbour Bicentenary, The Gallery Dalkey is displaying an exhibition of contemporary art in the former ferry terminal building in Dun Laoghaire.
The exhibition features the work of Peter Pearson and 12 other contemporary artists: Yvonne Moore, Rod Coyne, Mary O'Connor, Jane Willoughby, Leonard Sexton, John Short, Keith Dixon, Brigitte McGovern, Tetyana Tsayrk, Maureen Boalch, Denise French and Sonya Kinch.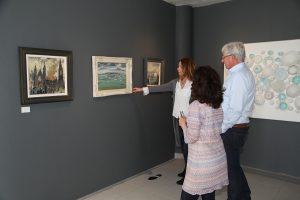 Historian and artist Peter Pearson is from Dun Laoghaire. His paintings from as far back as 1970 are featured. You will find paintings of the Victoria Steam boat, The Hibernia, the mailboat, Sealink ferries as well as other ships associated with the harbour.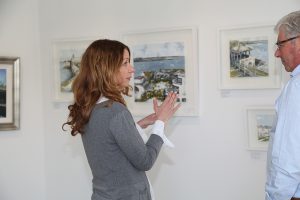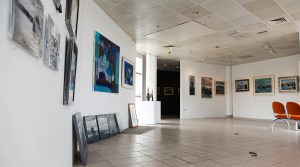 The Ferry Terminal is a two minute walk from Dun Laoghaire DART station: turn left on exiting station, turn left at junction and the ferry terminal is in front of you.
The official opening is on Sunday May 21st at 2pm. The exhibition is on from May 15th until June 5th.
Opening hours:
Tuesday – Sunday 11am – 5pm with late opening Thursday until 8pm.
Closed Monday.
The exhibition is curated by Siobhan Bastable of The Gallery, Dalkey.
For more information see: www.thegallerydalkey.com