'Drawing Day' is on this Saturday, May 17th from 11am-4pm in the National Gallery of Ireland as well as 54 other venues across Ireland.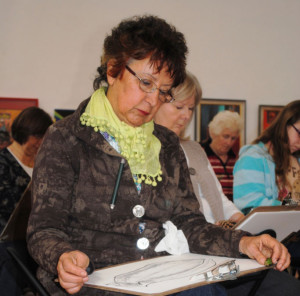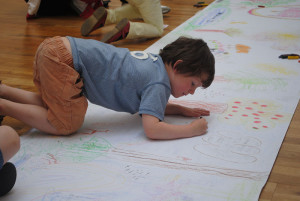 'Drawing Day' was initiated by the National Gallery of Ireland in 2004 with the aim to encourage people to draw in their museums. It involves 54 arts centres, museums, libraries and galleries all over the country.
The following is the agenda in the National Gallery:
Launch –  by James Hanley, Keeper, Royal Hibernian Academy,
11-1pm  – Figure drawing and still life drawing for adults led by 5 artists including Drawing Demonstrations in the Gallery by Alan Daly and Grainne Dowling
1.05pm – Talk: Distinguished Writer and Benefactor George Bernard Shaw with Professor Brad Kent, Laval University Canada
1.30-2.30 – Musical Quartet outside the café in the Millennium Wing
3-4pm – Children's and Family Giant Mural Project 'Happy 150th Birthday National Gallery of Ireland'.
Admission is free and no booking required. Bring your own sketchbook, pencils and ideas!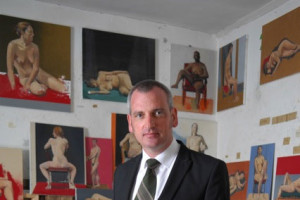 For more information see: National Gallery's Drawing Day