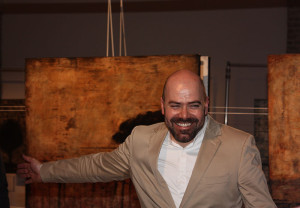 Last night (Tuesday 3rd September) saw the opening of 'Natural Resemblances' – an exhibition by Catalan born, Dublin based artist Jordi Forniés.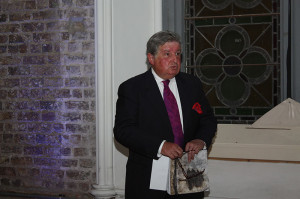 The exhibition was officially opened by arts commentator and strategist Ciarán MacGonigal.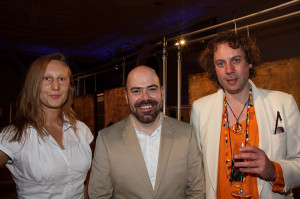 The exhibition continues in Smock Alley Theatre  (opening hours 10am – 6pm) until 7th September after which it leaves for Spain for a series of solo exhibitions in various museums starting with the Museum of Modern Art of Tarragona in October 2013, followed by the Museum of Fine Arts of Valencia (Centro del Carmen) in January 2014.