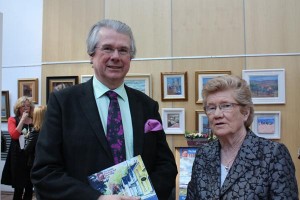 The Dublin Painting & Sketching Club launched its 134th annual exhibition today (Sunday 15th April) in County Hall, Dun Laoghaire.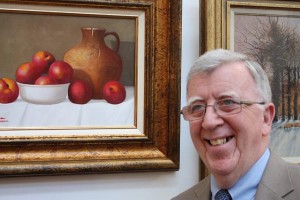 One of Ireland's largest national group shows, it features fine art by more than 80 well-known contemporary Irish artists from Dublin and many parts of the country. All are members of the Club, among them some Royal Hibernian Academy artists. As many as some 290 works, including oil and watercolour paintings, pastels, lithographs, etchings and drawings are on offer.
A number of attractive artistic events in which the public can participate are planned again this year Details of which are available on the Club's website.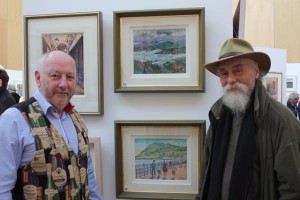 Bram Stoker was one of the 12 founder members and the Club has chosen to mark the centenary of the author's death as a special highlight at this year's exhibition.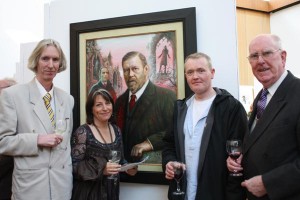 The exhibition continues until April 28th.
Dublin Painting & Sketching Club