Last week saw the opening of the exhibition 'Portaits' by artist Barrie Cooke.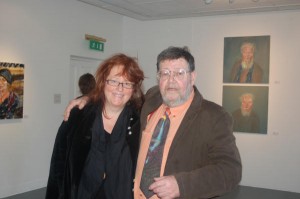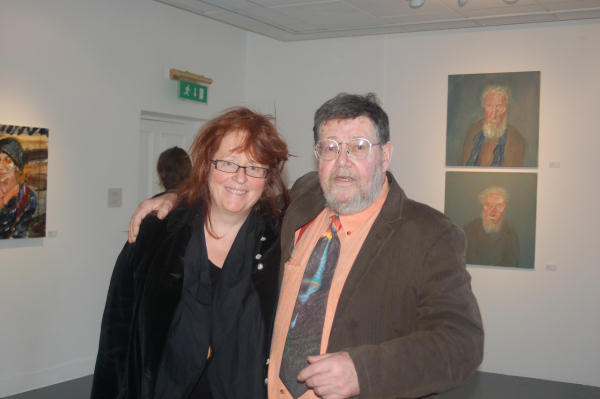 In sixty years of painting Barrie Cooke has made over twenty-five portraits of poets, writers and artists, all of whom are his friends. They make an illustrious gathering of cultural icons and include poets Seamus Heaney, John Montague, Ted Hughes, Núala Ní Dhómhnaill and Leland Bardwell; writers, John McGahern and Dermot Healy; artists, Dorothy Cross, Camille Souter and Nick Miller. These portraits have never before been exhibited together.
The exhibition continues until April 26th.