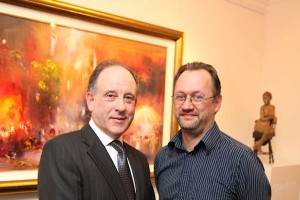 To celebrate 20 years in the art business, Oliver Gormley is hosting an exhibition of newly commissioned work by the many artists represented by Gormleys Fine Art from both emerging and established careers, providing an eclectic range of styles and genres.
The exhibition opened last Thursday at the South Frederick Street Gallery in Dublin.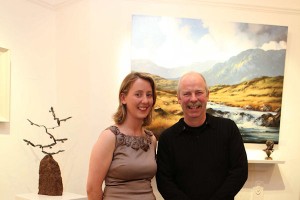 The exhibition continues until 19th March.