An exhibition of new work by Lucy Doyle was opened recently by Larry Masterson at The Bad Art Gallery, Francis Street Dublin 8.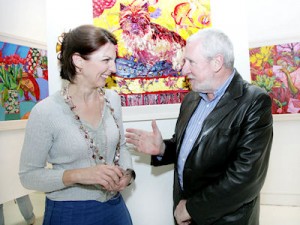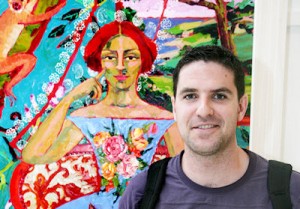 Chinoiserie, is a loose term to describe the art and artefacts that emerged out of western culture as a direct result from eastern oriental influences.
The exhibition continues until October 8th.