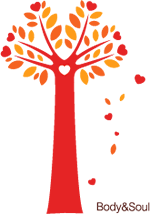 This year's Electric Picnic, in conjunction with the Body & Soul Village is looking to showcase the talents of the current wave of emerging artists. This competition hopes to inspire the up and coming artists of tomorrow to take part in what is hoped will become an integral part of the evolving and growing artist participation at the Electric Picnic and within the Body & Soul village.
The festival is on: August 29th-31st, 2008 and the submission deadline is: June 1st, 2008
This is open to Final year students and anyone who graduated from art school in the past 18 months.
HOW TO APPLY: Visit www.bodyandsoul.ie, proceed to the applications page and fill out application under EMERGING ARTISTS COMPETITION category.