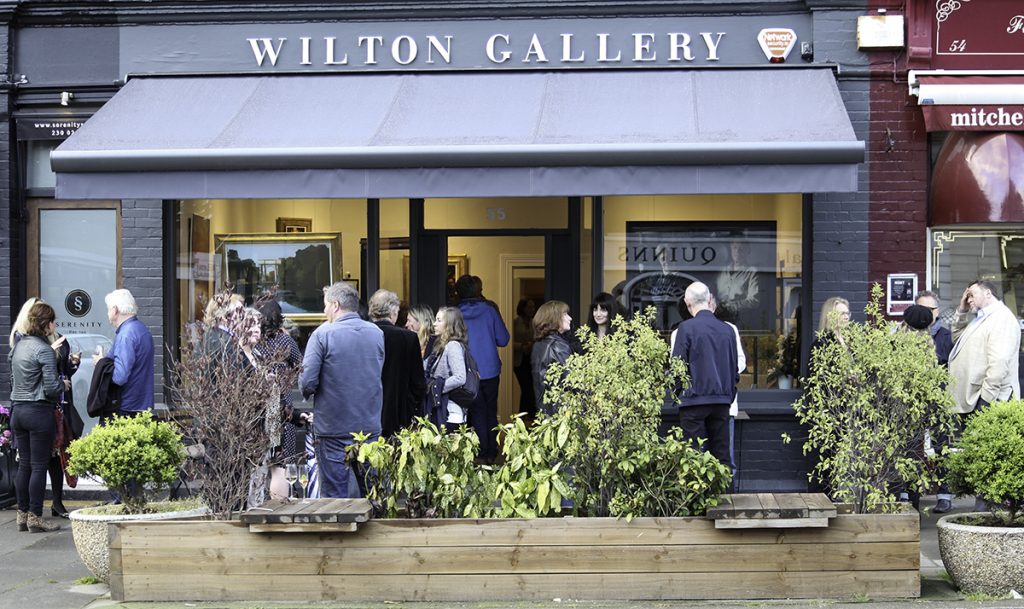 There was a great turn out in Glasthule last night (Friday May 24th) for the opening of the Wilton Gallery.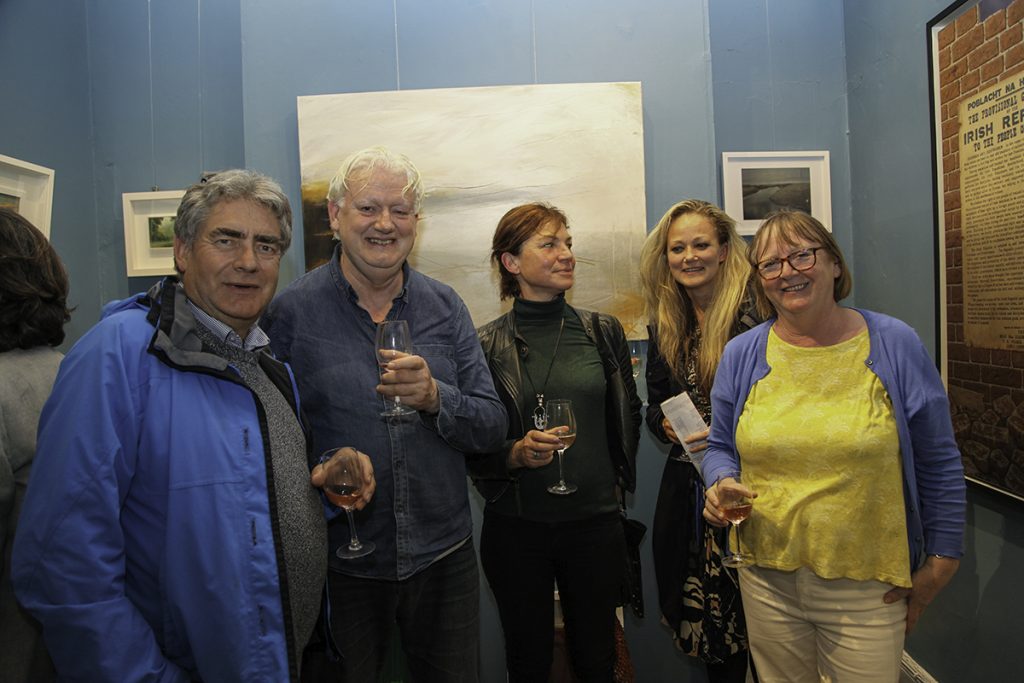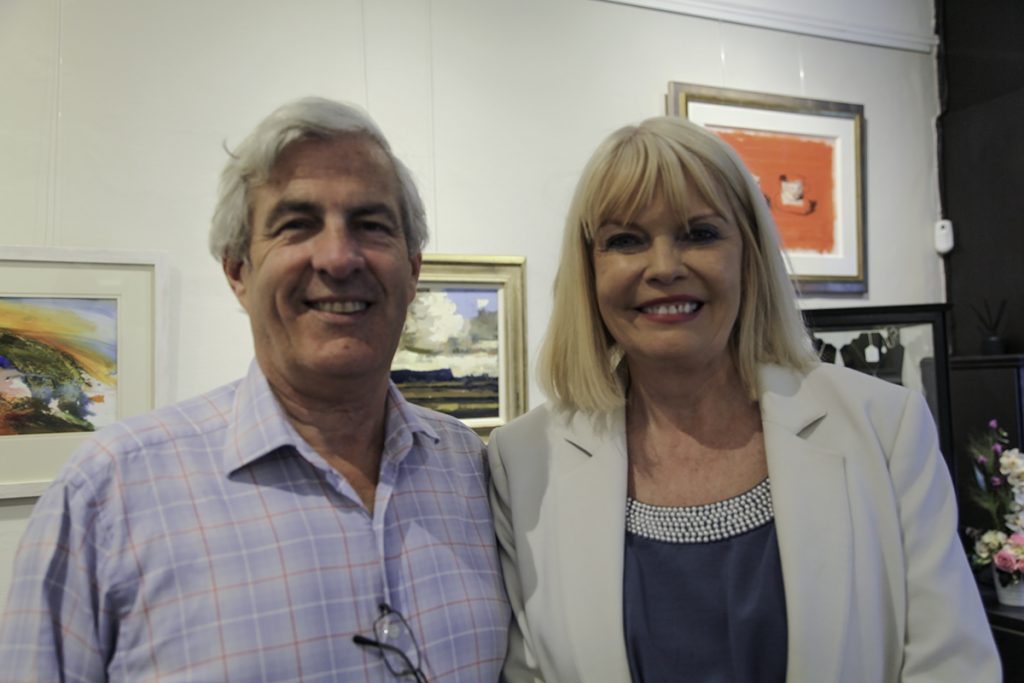 The gallery is run by Robert Callow. The gallery had been located temporarily at 56 Glasthule Road but has now moved into the premises occupied by Sandycove Fine Arts.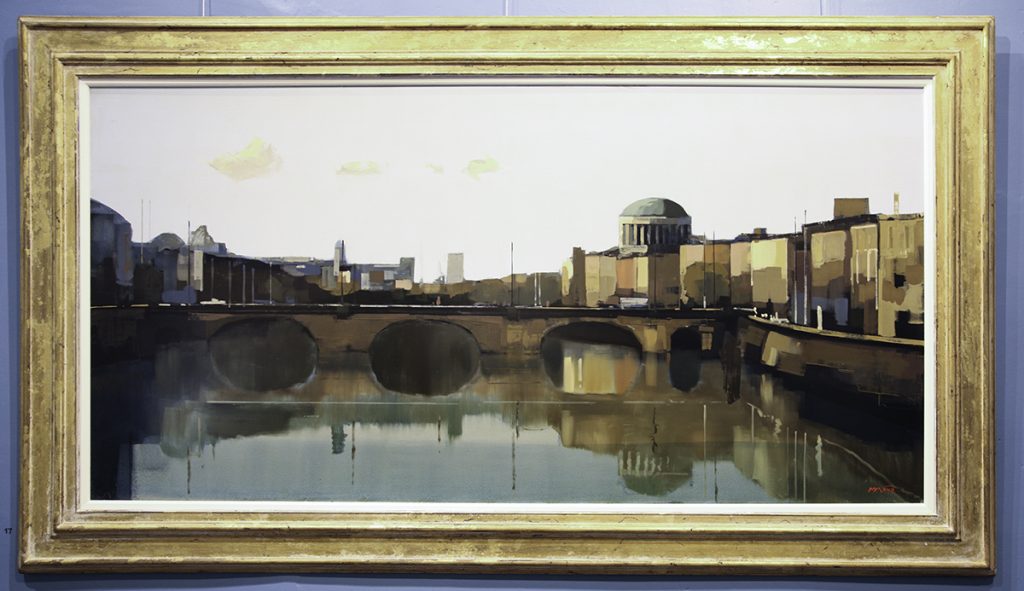 The gallery is located at 55 Glasthule Road, Glasthule, Co Dublin.