Friday July 6th sees the launch of a group exhibition by artists Debbie Godsell, Fiona Kelly and Sarah O'Flaherty who are inspired by 'the half-light' – the ephemeral moments that envelope the natural landscape at dawn and again at dusk.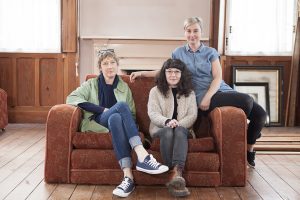 The project is supported by Cork County Council Arts Office, which is committed to promoting professional artists' exhibitions in rural venues such as Macroom Town Hall.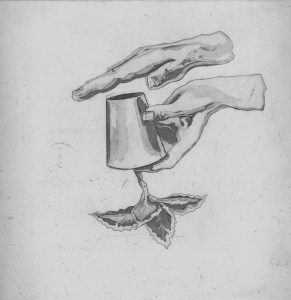 The exhibition runs daily 11am to 5pm until Saturday, July 28th in The Town Hall Gallery, Macroom, Co Cork.
For more information see www.Debbiegodsellartist.com and Instagram/Debbie Godsell #VisionsofHalfLight