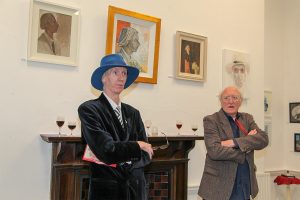 Last Friday saw the closing party for an exhibition of portraits on one subject – art curator Tony Strickland.  The exhibition featured paintings, drawings and fine art photography from a variety of visual artists over the past ten years. There were many familiar faces in the quite full room.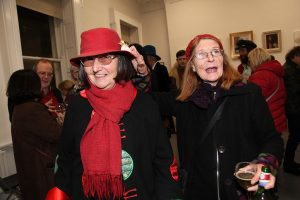 Tony turned sixty at the beginning of October and this was billed as the finale to the extended celebrations. Neil Shawcross RHA, RUA was in attendance to give the speech.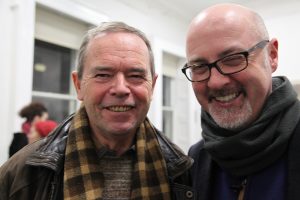 The exhibition took place in the Athena Room – upstairs in Sol Art on Dawson Street. The party continued on to the Red Bank Wine Bar on Duke Street.