An exhibition of works by the 2016 graduates of the renowned Ceramics Skills & Design Course run by the Design & Crafts Council of Ireland (DCCoI) opens at the National Craft Gallery, Kilkenny on the evening of Friday, 15th July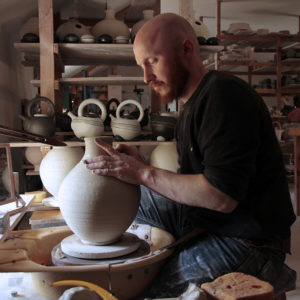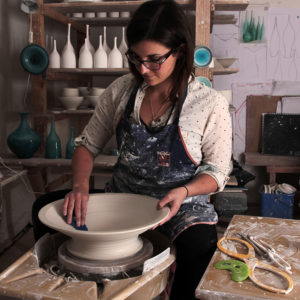 Cré showcases the innovation and diversity in ceramic design and techniques of ten of Ireland's newest makers, with the contemporary work in each graduate's signature style reflecting their individual technical ability and design aesthetic. The exhibition gives visitors the opportunity to admire and acquire the creative and individual work by these emerging craftspeople.
The exhibition will run until 1st August. For more information see www.nationalcraftgallery.ie/cre.