Tonight saw the opening of an exhibition in Crofton Road Dun Laoghaire (across from the DART station).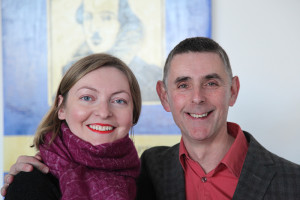 'Then and Now' explores Irish art alongside European and American art from 200 years ago until now.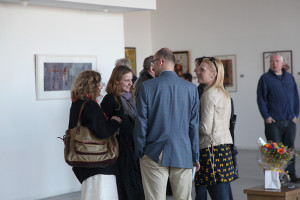 The exhibition opens daily 11:00 – 17:00 in Unit 3, Harbour View, Crofton Rd Dun Laoghaire until Friday May 8th.
For more information see Art Uncovered.