There was a great turn out this evening (16th April) for the opening of an exhibition of the work of Tom Mathews in the Ranelagh Arts Centre. Tom Mathews cartoonist and painter has combined Sir John Tenniel's original vision of the characters of Alice in Wonderland with his own surreal approach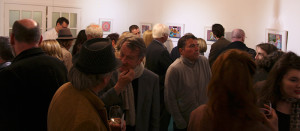 The exhibition was opened by Paul Howard, creator of Ross O'Carroll-Kelly.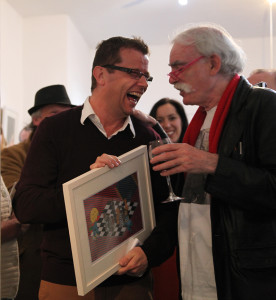 The exhibition continues until Saturday May 2nd.