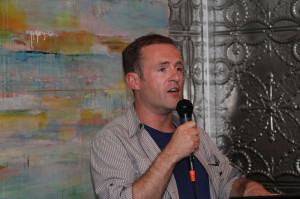 Mealy's are working with the new and innovative children's charity, The SCOOP (Support Children Out Of Poverty) Foundation, in order to raise funds to build a new set of homes and classrooms for the staff and children they support in Varanasi, India.
The launch took place last night (Wednesday 19th June) in the Odessa Club of the fund raising art auction which will take place in early July.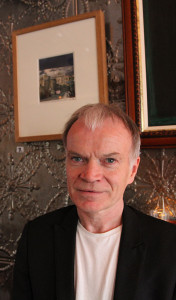 The art sale features 50 paintings from 50 artists including Pauline Bewick, Ronan Goti, Sean Hillen, Jonathan Knuttel, Orla Walsh, Marty Cullen, Trevor J. Brown, David Uda, Henry McGrane, Carol Ann Waldron, Shane Sutton, Brian Ballard, Lucy McKenna, Mark Baker… Have a look at all of the paintings.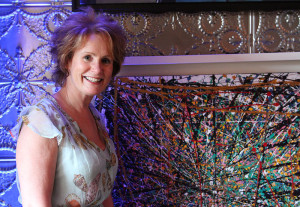 The sale also aims to support Irish Arts by splitting the hammer price with the artist.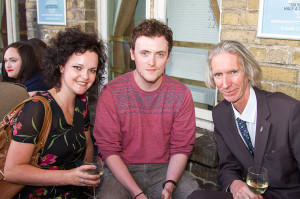 The auction takes place at 3pm, Saturday the 6th of July in Bewley's Hotel, Ballsbridge, Dublin 4.  Artworks will be on view the 4th and 5th of July prior to Auction.
For more information have a look at www.scoopart.org.