Last Thursday (6th June) saw the official opening by by Cllr. Keith Doyle, Chairperson, Enniscorthy Town Council of an exhibition highlighting the talent of artists from or resident in Enniscorthy.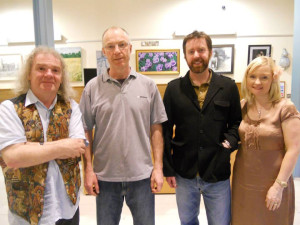 The "Enniscorthy Showcase Exhibition" is presented by The Presentation Centre & The Denis Collins Gallery.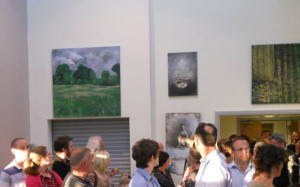 The exhibition which continues until June 30th can be seen at The Presentation Centre, Convent Road, Enniscorthy. The opening times are 10:00am – 5:00pm, Monday to Saturday.