Tonight (Tuesday 14th May) saw the opening of Havens of Light at Emporium 11, Dun Laoghaire's newest art gallery.  The exhibition was opened by Cllr. Stephen Fitzpatrick.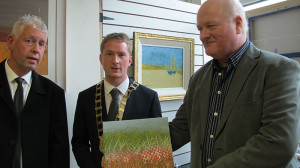 Havens of Light is a series of works by Artist Michael Palmer celebrating light – la luc. These paintings, using the medium of acrylic, are imbued with it, bursting out with colour. According to Palmer, we are all like boats seeking out havens in the storms of life, and maritime scenes feature largely in this exhibition.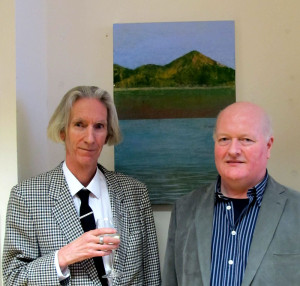 The exhibition continues until Saturday 18th May.