An exhibition of work by Ray Tsang opened last week in the Balla Bán Gallery, Westbury Mall, Dublin.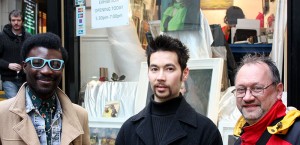 Although he has a formal education in painting Ray Tsang is largely self taught. He mostly draws inspiration from the modern impressionists of America. He aims for his paintings to tell a story as well as being visually pleasing. In 2004 he was the recipient of the "Taylor Art Award".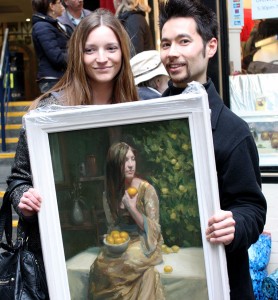 The exhibition continues until the end of April.