Last month saw the opening night of the renovated Duke Street Gallery. Crowds gathered and moved between the gallery's two floors to view 'The Exhibition of Irish Art', which featured the latest works by Marie Carroll, Graham Knuttel, Tom Byrne, Joby Hickey and George Dunne, all of whom were in attendance. Also on view were works from Irish Artists Markey Robinson, Patrick Collins, Alex McKenna, Annie Robinson, Olivier Longuet, Clare Hartigan, Ken Hamilton amongst others.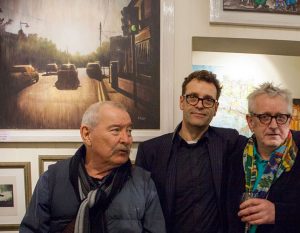 Also in attendance were the Ambassadors of Russia, Finland, South Africa and Mexico as well as the Minister and Consular Head of Argentina alongside a number of gallery curators.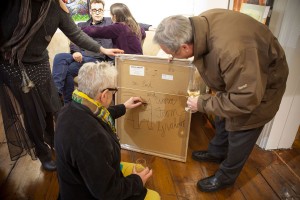 The exhibition will run until June 15th.