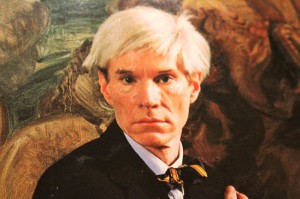 A major exhibition of the work of one of the world's most famous artists, Andy Warhol opens on the 8th February in the MAC in Belfast.  The exhibition will include popular imagery from some of Warhol's most famous works including Chairman Mao, Hamburger, cow wallpaper and references to Studio 54.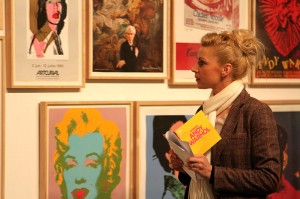 There will also be a whole season of Warhol-inspired events taking place at the MAC to coincide with the exhibition:
13 Most Beautiful… – 16 February, 7.45PM, Downstairs at the MAC
Studio 54 – 2 March, 9.00PM, Downstairs at the MAC
Le Carousel – 8 March, 9.30PM, Upstairs at the MAC
Gob Squad's Kitchen – 28-29 March, 7.45PM, Downstairs at the MAC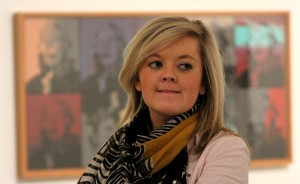 The Warhol season at the MAC runs from 8 Feb – 28 April 2013. The exhibition opens daily from 10am-7pm and is free of charge.  For more information see: www.themaclive.com.