Dallamullóg is a show involving the Irish art community and features some of Ireland's best known artists such as Cliodna Cussen and Peadar Lamb as they take an apprentice under their wing and set about creating a piece of art.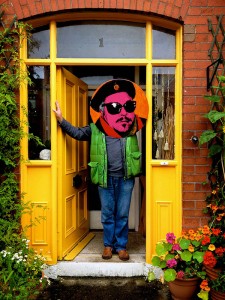 Each episode will follow the fate of an ordinary tradesperson as they transfer their skills to the art studio in order to create a piece of art which will be assessed by a critic. The tradespeople will be mentored by a renowned Irish artists including the likes of Cliodna Cussen, Peadar Lamb and Turner nominated painter Liam De Frinse.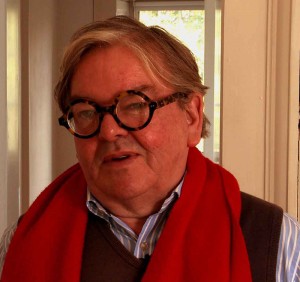 'Dallamullóg' starts Sunday 13th December at 8:30pm on TG4. It will run for six weeks and is repeated at 11:30pm on the following Tuesday night.