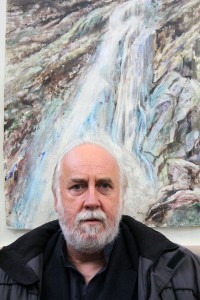 The Water Colour Society of Ireland's 158th show, Ireland's largest exhibition of watercolours opened today (Sunday 23rd September) in County Hall Dun Laoghaire. The opening was well attended with many of the artists present.
More than 290 paintings in watercolour, gouache and pastels, as well as drawings and prints, will be on sale to the public this year. The exhibition presents a diversity of art with an immense variety of styles and subjects in watercolours, the most difficult of artistic media.
The choice of subjects includes landscapes, seascapes, still life, portraits, animal and floral studies, as well as botanical and architectural work, in representational, contemporary and abstract treatments. Most works are priced around €350 – €850.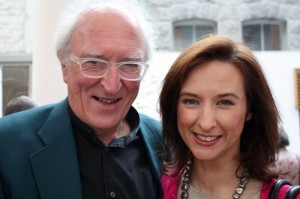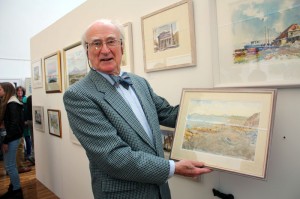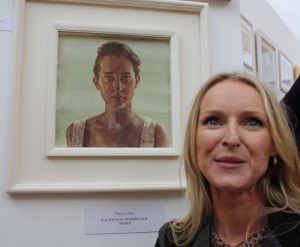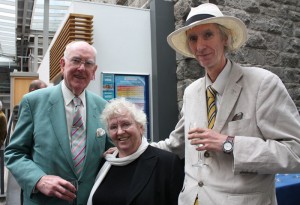 The exhibition continues until Saturday 6th October.