Marja van Kampen was born in The Netherlands. She is a full-time painter and printmaker.  30 years ago she moved to Ireland.  She is a co-founder of Artspace Studios, Galway, and was a driving force in its development, before setting up her own studio.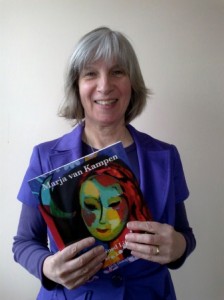 A full colour book about her life and art "Marja van Kampen A Determined Life in Art" by Dick Donaghue has been published by The Varsity Press Group.  The book was launched in the Kenny Art Gallery, Galway by Ronnie O'Gorman, chairperson of the Galway Advertiser and Arts Patron.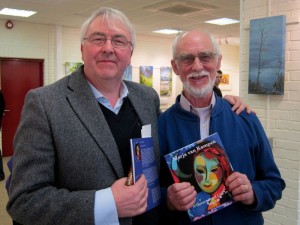 The book can be ordered online at: writteninireland.com.