The Opening of Leitrim artist Maria Noonan-McDermott's solo exhibition 'Cailleach Feasa' took place on Monday night,  23rd May in the Yeats Art Gallery in Sligo.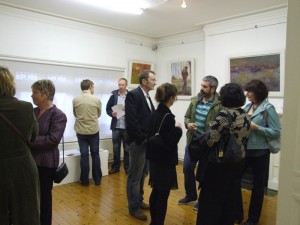 "In my work I narrate the stories with colour and humour as over the years they've formed and shaped in my memory.
My paintings become the text, and you, the reader."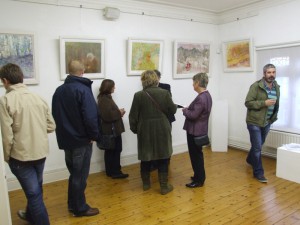 The exhibition continues until June 5th.