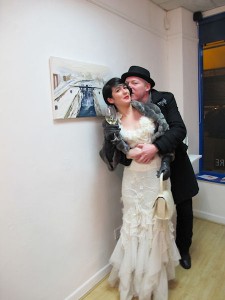 The latest solo exhibition 'Sneachta' by Fermanagh artist Helen Mc Nulty had its official opening last night in the Signal Arts Centre in Bray.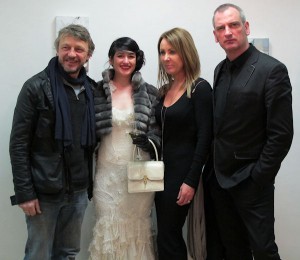 The works in this exhibition explore the textures and habits of water in its frozen and snow form, how the light reflects and refracts on frozen landscapes and the myriad of colours held within.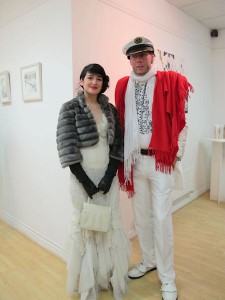 The exhibition continues until 30th January.